News Articles - Featured
Back The Beast launched by Tilley Racing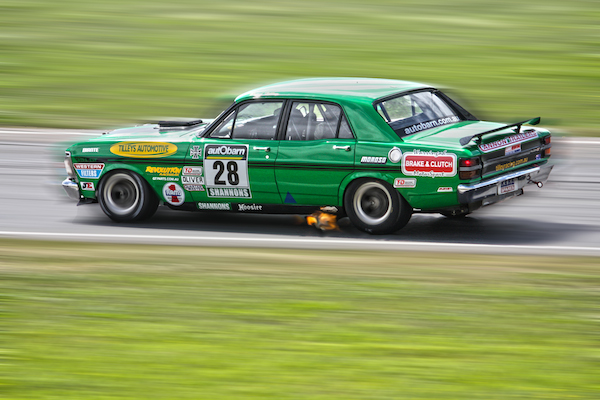 Tilley Racing have launched their Back The Beast campaign driving support for the 351GT #28.
Female for Life Raises Funds for Endometriosis Australia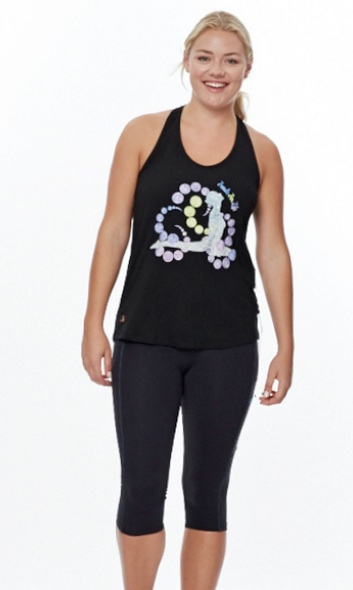 Australian fitness brand is helping to raise funds for Endometriosis Australia.
Latest News Articles
How To Prepare Your Sydney Garden For Summer Eco Green - 22nd Nov 17
Australian Urinal Cake Supplier Provides Easy Online Bulk Purchasing Option Online Retail - 6th Sep 17 Urinal Cake has developed an innovative online portal that allows facility managers to simply restock urinal cleaning supplies.
Central Coast Pressure Cleaning Company Provides New Mould Removal Service Company - 3rd May 17 AllCoast House Washing is ensuring Central Coast homes remain mould free this winter.
Sydney Company TradiePad The World's Only Apple And ServiceM8 Certified Partner Company - 22nd Mar 17 TradiePad is working alongside some of the world's leading software companies to assist Australian tradesmen simplify thier businesses.
Most Popular News Articles
Recruitment, Training, Compliance Under Control With $50,000 p.a. Savings Achieved





- 24236 Views Radio Grabs: Act Fast, National Stroke Week





- 23732 Views Sex Lives Of Australian Women





- 15579 Views Tun Musa Hitam Receives International Honour As The World Islamic Economic Forum





- 14732 Views
News Articles - Submit Articles and Online Press Releases
News Articles gives you high quality news articles direct from the source. Read live press releases and feature articles online and via RSS.
News Articles is Australia's premium Search Engine Optimisation (SEO) online press release and article submission solution. Submit an article or send press releases here.