News Articles - Featured
Back The Beast launched by Tilley Racing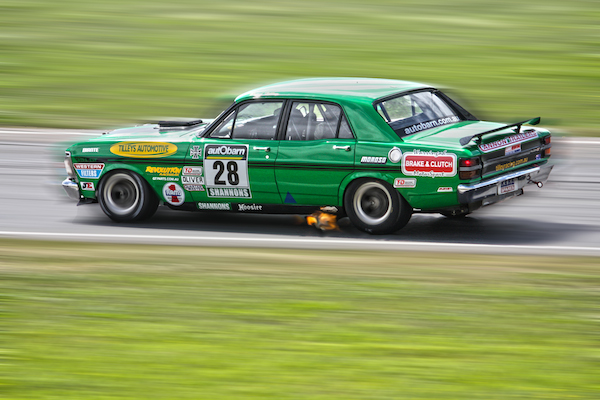 Tilley Racing have launched their Back The Beast campaign driving support for the 351GT #28.
Female for Life Raises Funds for Endometriosis Australia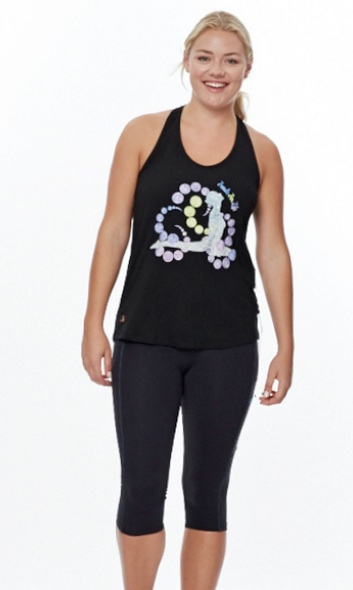 Australian fitness brand is helping to raise funds for Endometriosis Australia.
Latest News Articles
Why Cement Outdoor Furniture This Summer Online Retail - 30th Oct 14 Cement furniture is ideally suited to our tough Australian summer.
Anchor Point Safety at Crisis Level: 1 in 3 Roof Anchor Points Are Death Traps Industrial Relations - 26th Jun 14 WAHA Audit finds 1/3 of roof anchors are unsafe. The WAHA submission adds that the "crisis" is not adequately captured by injury statistics.
MAMAGREEN 70% Off Clearance Sale: Open to PubliC Online Retail - 24th Jun 14 MAMAGREEN is having a mid-year outdoor furniture clearance sale with 70% off selected collections.
Home Maintenance Alert: 3 Gutter Problems in Winter Real Estate - 29th May 14 Essential home maintenance this winter must include gutter cleaning. Here are three ways gutter cleaning protects your home in winter.
Most Popular News Articles
Recruitment, Training, Compliance Under Control With $50,000 p.a. Savings Achieved





- 23798 Views Radio Grabs: Act Fast, National Stroke Week





- 23267 Views Sex Lives Of Australian Women





- 15192 Views Tun Musa Hitam Receives International Honour As The World Islamic Economic Forum





- 14011 Views
News Articles - Submit Articles and Online Press Releases
News Articles gives you high quality news articles direct from the source. Read live press releases and feature articles online and via RSS.
News Articles is Australia's premium Search Engine Optimisation (SEO) online press release and article submission solution. Submit an article or send press releases here.